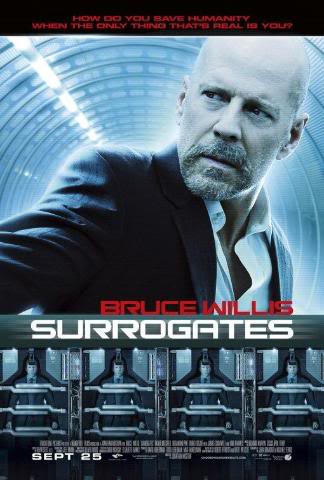 Looking for a unique take on the Yuletide?
It's always interesting when science and religion share a common stage, given how both disciplines attempt to explore the mysteries of life, but with a different set of tools. The results are often…unpredictable. Consider the film, "The Star of Bethlehem," which has recently been released on DVD.
This critically acclaimed documentary highlights compelling and dramatic evidence that the celestial event trumpeting the birth of Christ was an actual occurrence as described in the nine clues given in the book of Matthew.
"The Star of Bethlehem" DVD is presented with English Dolby Surround 5.1 in Widescreen, Closed Caption, and an option from the menu screens to see the film with Spanish subtitles.
Scholars debate whether the Star of Bethlehem is a legend created by the early church or a miracle that marked the advent of Christ. Is it possible that the star was a real astronomical event? The film delves into this hotly debated subject.
From producer Stephen McEveety of MPower Pictures ("The Passion of the Christ"), presenter Rick Larson walks you through biblical and historical clues revealing the significance of this celestial event. It is also – for those so inclined – an illustration and further evidence of a creative force at work that perhaps isn't as random as some might believe.
Watch the trailer for "The Star of Bethlehem" at www.bethlehemstarmovie.com. You may also visit www.Seizoom.com.